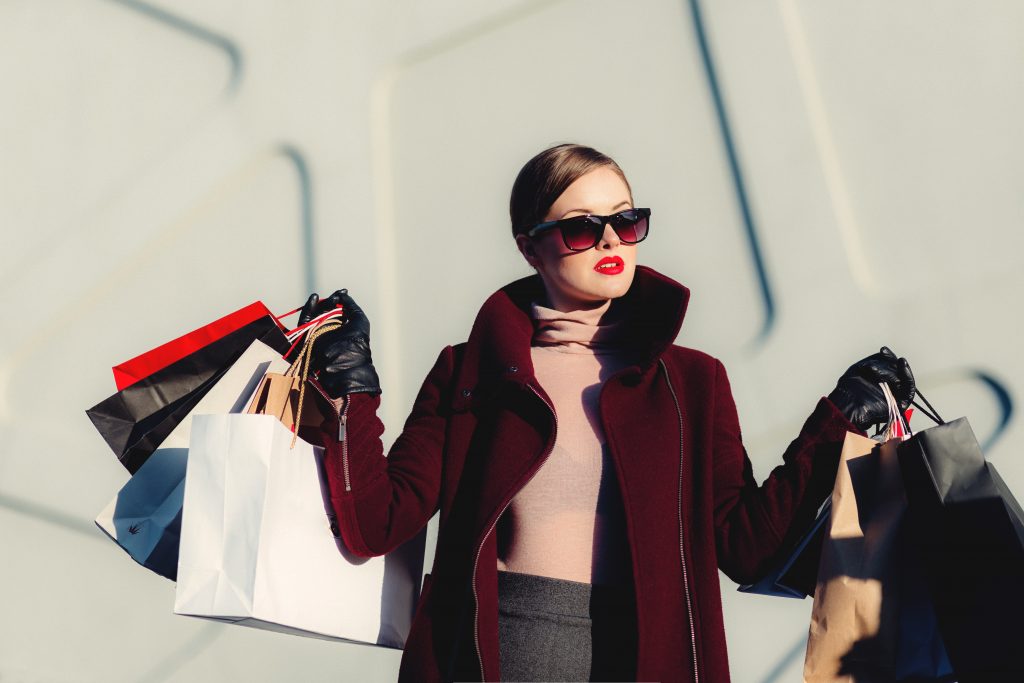 Though not a brand-new concept, Influencer Marketing is crucial to success in today's world. Influencer Marketing is focused on using opinion leaders to gain recognition for your brand and to drive your message to a larger market.
Perhaps the most obvious use of Influencer Marketing is celebrity endorsements. For years, companies have been using stars to give their brand a face and a personality. By doing this, customers associate your brand with your influencer.
Because influencers have so much of an impact on customers, it is important to choose the right type of influencer. Most influencers specialize in one category or topic such as technology, food, makeup, clothing, etc. To find the right influencer for your brand, you must find someone who typically promotes things relevant to your products and your audience.
It is also important to connect with your influencer. While you could just send them a product and a list of key points, it helps to create a story. By establishing a good relationship with your influencer, you are more likely to get solid, trustworthy reviews that will help your business grow and bring new customers into your brand.